IP65 CartMover™ for Food or Pharmaceutical Mfg. and other Wash-down Environments
Already in use by some of the largest Food and Pharmaceutical manufacturing companies, the IP65 CartMover™ is field tested and production ready.
Capacity: 5 tons (SD and IP65)
24v rechargeable NiCAD Battery
Push/Pull Speed: 209 fpm max (2.4 mph)
Rugged welded frame construction
Variable Speed Wig Wag or twist grip throttle available
"Belly Button" Emergency Stop Switch
*Depending on environmental conditions.
Contact us for more details.
The image below is a partial representation of available hitches for the Appleton CartMover™ and IP65 CartMover™. These options are suitable for most applications, however, we can fabricate a hitch to suit your needs and application. Contact us for more details.
Test the IP65 CartMover™ risk free!
An on-site demo offers unique advantages
See firsthand how easy the IP65 CartMover™ is to operate, maneuver and control
Get input from users about how the IP65 CartMover™ helps them work faster and safer
Examine the IP65 CartMover's quality construction and perfect balance right before your eyes
Experience just how easy it is to remove and recharge the battery pack
See how the IP65 CartMover's ease of use invites worker utilization and helps reduce worker injury
You Might Also Be Interested In...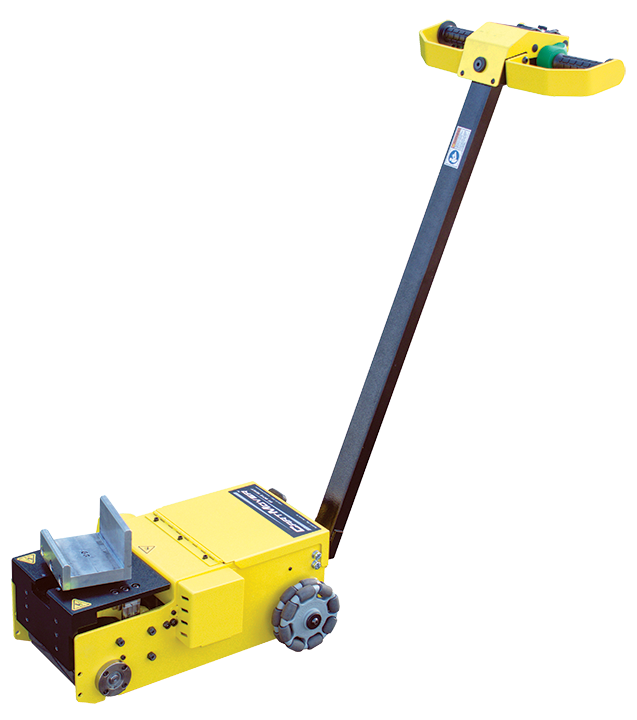 CartMover™ SD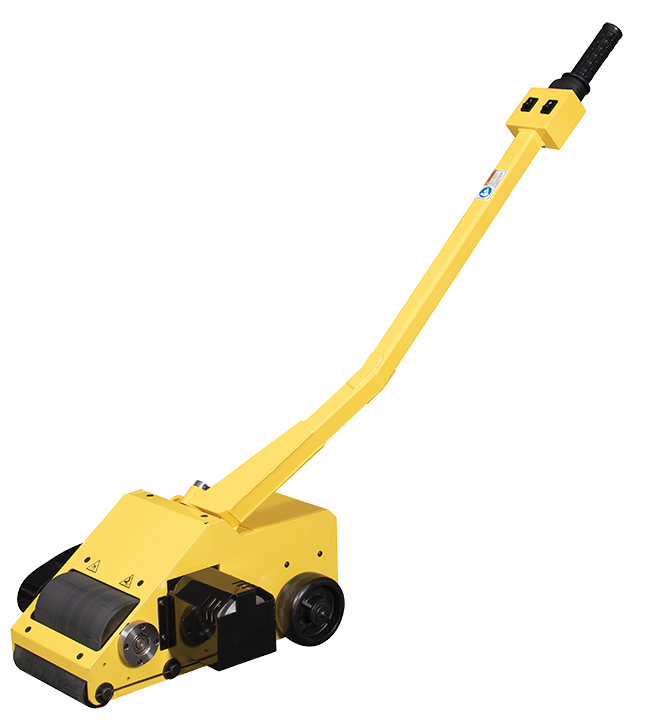 TruckMover™